About Tyson Batino
I am passionate about helping businesses and companies scale
Brief summary
Half-Japanese and originally from Hawaii, my initial plan was to come to Japan for 2 years to save some money and then go to graduate school to become a licensed therapist. Since then I taught English for several years, become an HR manager, and started 3 businesses.
I am passionate about helping businesses in Japan. Let me help you enter or expand in the Japanese market through my experience in recruitment, talent management, marketing, sales, and business process optimization. I also help startups with scaling and getting investment.
Founding Scaling Your Company
I have seen many businesses struggle because of not having the right talent for marketing, wrong people doing sales, and no system for developing current employees. Additionally, there is a lack of quality information in English on HOW TO RUN A BUSINESS in JAPAN.
Based on my experience of scaling two companies, I am now advising more than 25 businesses from a variety of industries to get the right people, systems to develop them, and how to get more inbound and outbound sales through utilizing marketing. Outside of advising companies, I run the scaling Japan podcast, course, and free business in Japan resources.
Startup Mentor
I served as a resident mentor (highest level of commitment) for the Accelerate Aichi 500 Global startup accelerator program in 2022 - 2023 - doing seminars on market entry to Japan and lead generation and doing one-one with the 17 startups who were a part of the program.
I also do seminars and one-on-one's for the Founder Institute Tokyo program. I lead seminars on hiring and lead generation.
Founding One Coin English
After working in the public and private sector in education for many years, I knew the only way to make change was to start my own business. Within 6 years after founding our business, we were able to more than 11 locations, 8000 active students, and 200 staff.
I developed all the recruitment, training, management, and HR processes while working as founder / HR director. You can hear how I started my business in Japan on small business Japan podcast.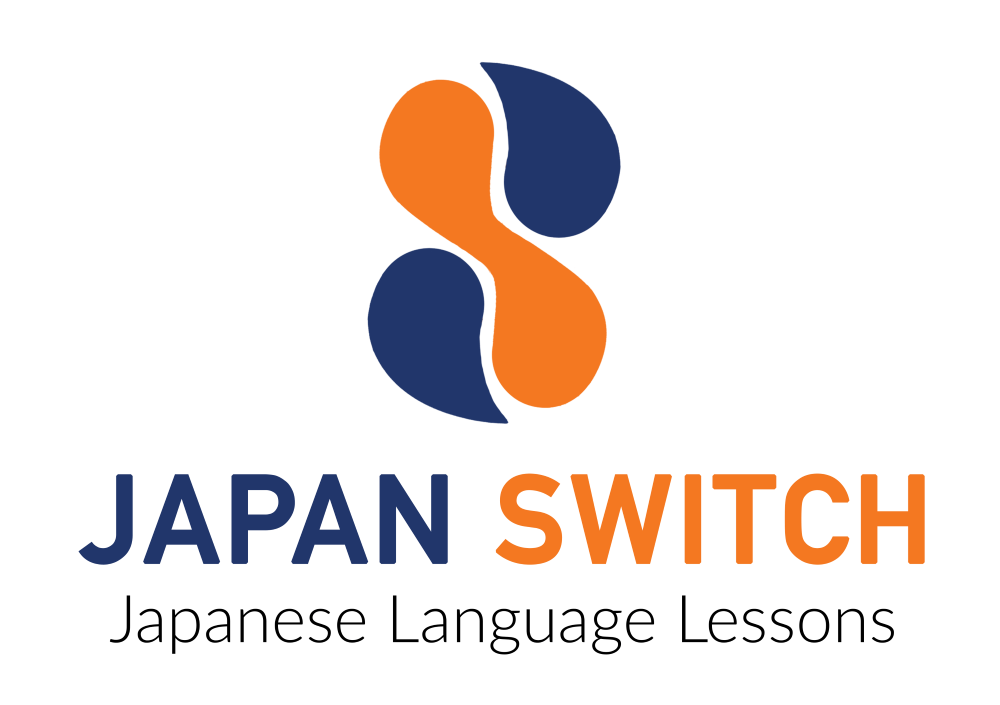 Founding Japan Switch
I was not involved in the marketing and accounting in One Coin English and I wanted to become a more diverse entrepreneur, so I requested to create a subsidiary business.
We were able to reach mid six-figure sales in one year and then COVID-19 hit us. I have been able to continue growing the business  despite no new foreigners coming into Japan and most competitors getting crushed. This lead to receiving a small feature in the who's who in the world of business in Japan in the Japan times.
I can help you in these areas and more...
Now is the time to grow your company
Let me help you get the most out of your time and start scaling your business.
Get in Touch
Advisory sessions are done in Zoom.
I am currently based in Asahikawa, Japan.
北海道旭川市3条通8丁目842-2 神田館