Starting and Scaling One Coin English 1
60 minute interview on Small Business Japan Podcast on my One Coin English story and how to scale a business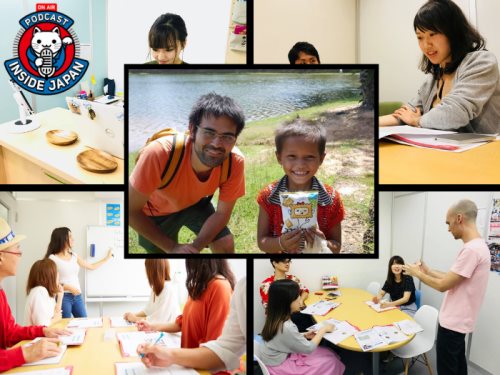 Starting and Scaling One Coin English 2
60 minute interview on the Jobs in Japan Podcast on my One Coin English story and how I transitioned out of teaching.
Opening a Japanese Language School
40 minute interview on starting Japan Switch and how we made that decision and our unique position in the market.
Hacking the JLPT
30 minute interview on how you can increase your JLPT score in the shortest amount of time.