Helping business owners and country managers
Upgrade your business and focus in Japan
Getting more customers and leads
Are you having trouble doubling or tripling your business year over year with your current marketing methods? Do you need help tracking your marketing spend and optimizing your website and marketing strategy?
Upgrading your team and yourself
Do you need help ugrading your management team to grow from managing 5 > 10 > 50 > or more than 100 employees? Do you need help leading and manage 5 or more unique departments all in the same direction?
Scaling your recruitment and services
Do you need help with getting more applicants and better staff? Do you need help creating a one year or three year business plan? Do you want to generate more revenue but not sure where to start?
What is the coaching process?
Here is our 3 step plan to start helping you grow your business.
Step 1 : Evaluate your business challenges
We discuss what challenges you are facing and we analyze what problems you are facing and what areas would have the biggest impact on achieving your goals as a business owner.
Step 2 : Solve your urgent needs
Business owners and managers need room to breathe and we work on solving your immediate needs before talking about long-term planning and improving operations.
Step 3 : Support you on achieving your goals
We schedule a 60 minute appointment 2 to 4 times every month and come up with solutions to new issues or evaluate your KPIs and discuss how to improve it.
Meet Tyson Batino
My name is Tyson Batino and let me be your coach to help you expand your company in Japan.
Business Optimization
I have created a 6 and 7 figure companies in Japan and have experience working in most areas of business. Let me help you get more customers, better employees, and better processes to help you reduce costs and grow faster.
Growth Marketing
I have several years of experience doing PPC ads, content marketing, SEO strategy and ranking, and conversion rate optimization CRO, among others areas of marketing in English and Japanese. I also have N1 level Japanese.
Recruitment Expansion
Recruitment systems I developed have hired more than 500 people. Can provide assistance on recruitment landing pages, analyzing and improving your recruitment funnel and pipeline, and how to choose the right people.
My Background in Japan
Founder of 3 successful businesses in Japan. Multi millions of dollars in revenue generated yearly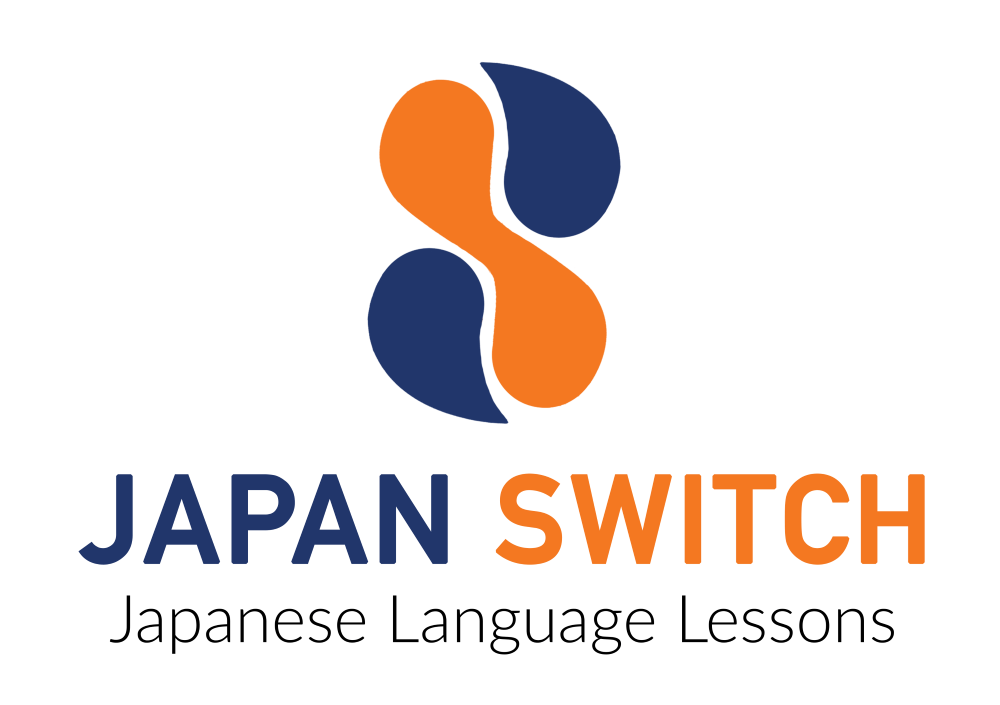 Bonus Service 1 : Mastermind Group
Monthly Mastermind Discussions
We have a monthly mastermind group. Clients can bring their biggest challenge and receive feedback from other founders of a similar company size. Feel free to bring questions like.....
Increasing prices
Getting more customers
How to automate more things
and more.........
Bonus Service 2 : Monthly Seminars
We are able to leverage our size to get industry experts and successful entrepreneurs to present on topics to help us grow our business that would normally cost you $100s of dollars.
Here are some of the experts you can hear from
Tax accountant
Labor law expert
Social media expert
Patent attorney
and more.........
Now is the time to grow your company
Let me help you get the most out of your time and start scaling your business.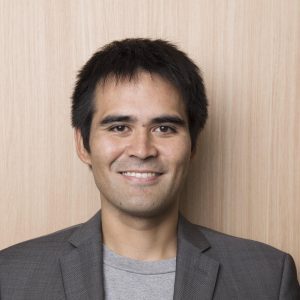 Let's work together to scale your business
Free 45 minute consultation
By the end of our call, you will have a clear idea of what areas of your marketing, operations, CEO and staff development we can focus on to prepare your organization and yourself for doubling, tripling, or even 10x your company.